A LITTLE HISTORY
Established in 1964, we have grown from a small family business into one of the largest fully Singaporean owned distributors of personal/health care & home cleaning products
Growing together with our principals, we have helped many of their brands achieve market success via extensive country wide retail store and online marketplace distribution and creative consumer demand generation initiatives. Today, our company remains fully focused on ensuring we grow the brands under our care and that our principals feel and consider us "part of the family".
WHY CHOOSE US?
We differentiate ourselves from other distributors by having a strong emphasis on creating consumer demand, establishing strong brand awareness and capturing mind share. From executing initiatives in traditional media like broadcast and print, to new media like facebook marketing and keyword purchases on search engines, to social media marketing, to in-store promotional activities, to on-ground events, to relationship marketing via personalized communications. We have done it. And we would be happy to show you examples of how we have conceptualized and implemented initiatives to build brand share. Contact us now.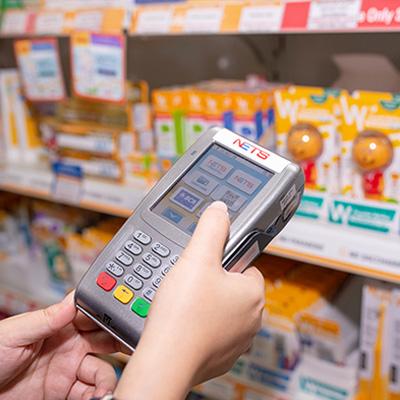 We are Singapore
Our team members on average have in excess of 10 years' experience each in managing brands, category management, marketing for consumer demand creation, sell-in, and product/service delivery in Singapore. And the experience is specific to the industry and to the Singapore marketplace with most having worked in the personal care, health care, beauty or medical/pharmaceutical line since the start of their careers. We understand the marketplace and we welcome you to meet with our team so we can share our experiences with you.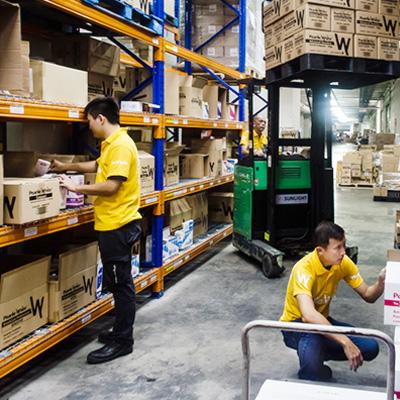 We Deliver. Period
Traditional retail, online marketplaces and even direct consumer orders are taken, packed and fulfilled from our facilities. Customer enquiries by phone, email or even walk in are handled by our support team. Simply put we have the infrastructure for everything and we take care of all your customer needs at any touchpoint, be it when they make a purchase in the grocery store down the street or the online supermarket or your own localized e-store.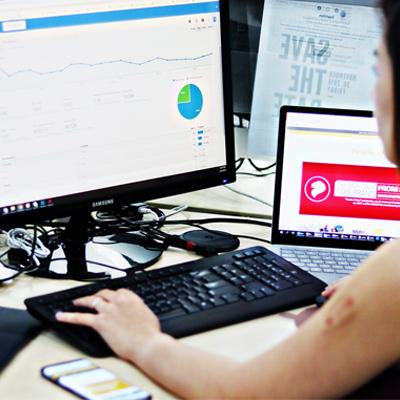 We are Digital
We are the only personal/health/home care product distributor in our country that not only develops, manages and creates all the digital platforms and touch points for the brands we manage but also the entire supply chain till your product ends up in your customers' hands. Everything is done with our own team, nothing is outsourced. We design and build your e-stores internally. Google adword placements, facebook marketing, online contests, digital affiliate programmes etc are all managed by our respective digital and creative team members here.
We've got it Covered
We have 100% distribution penetration to independent and chain retail outlets like pharmacies, personal care stores, supermarkets, convenience stores, petrol service stations, hypermarkets, hospitals, government institutions, dental/medical clinics, cosmetic houses, home improvement stores and many more. We welcome a visit to the Singapore marketplace, so we can show you our extensive distribution for the brands we market. And we do it on our own with our team of sales personnel, delivery personnel and merchandisers to ensure goods are replenished adequately on shelf, arrive on time and are displayed for maximum brand impact.
We are True Partners
There is NO outsourcing. Our services form part of our core competencies that we offer to all our brand owners and is fulfilled by our own team members. Not some third party vendor or agency. All our principals, however many years they have been with us, have direct access to our directors and key decision makers as we maintain a close relationship and live by our "part of the family" creed. For every brand, our directors get directly involved right from the very first correspondence.